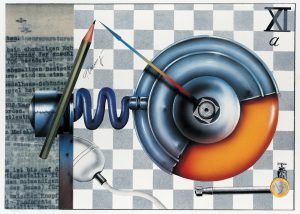 Continuing success in the global market cannot be secured without strategically aligning the company for tomorrow's demands. Dr. Rees Management Consulting provides advisory services in all areas of strategic planning and strategic controlling – from the development of a concept to its implementation in everyday practice.
Dr. Rees Management Consulting offers its services as capacity modules, which clients may use to create corporate planning capacity or extend existing capacity over a clearly defined period of time. The range of services comprises the entire spectrum of tasks typically carried out by the central corporate planning department of any large corporation:
design and implementation of custom made integrated planning systems, including temporary or ongoing application support if so desired.
assessment of strategic starting positions for the whole company or its single divisions.
examination and evaluation of existing strategic concepts at both corporate and divisional levels.
development and implementation of general and divisional strategies, including execution support for any internal or external measures required.
handling of acquisition, co-operation and disinvestment projects: establishing initial contact (directly or through an agent), valuation of the enterprise, assistance in contractual negotiations, organisation and performance of due diligence, supporting the integration or implementation phase.